STEWARDSHIP: A Grateful Response to God's Love
"A steward makes God's love visible by imitating Jesus. The more deeply one grows in love for God, the more one grows in heart to see STEWARDSHIP AS A WAY OF LIFE, A WAY OF LOVE, IMITATING GOD'S LOVE FOR US. Stewards see everything good as gifts received from God and they respond in gratitude with the gift of self." USCCB: Stewardship, A Disciples Response.
2019 STEWARDSHIP RENEWAL BEGINS OCTOBER 14TH.
We pray that you will take the time to review the stewardship material that was sent to you, and ask God in prayer – "Loving Father, how would You have me share more fully my Time, Talent and Treasure this year?"
STEWARDSHIP WITNESS TALK
HOW IS OUR PARISH DOING?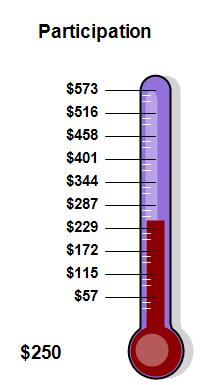 STATUS AS OF 11/8/2018
NUMBER OF REGISTERED FAMILIES:

573
NUMBER OF COMMITMENT CARDS RETURNED: 250 (44%)
PARISHIONERS MAKING A COMMITMENT OF TIME: 232
PARISHIONERS MAKING A COMMITMENT OF TALENT: 172
PARISHIONERS MAKING A COMMITMENT OF TREASURE: 223
AMOUNT PLEDGED THUS FAR: $490,985
FROM A HEART OF GRATITUDE WE SHARE OUR TIME, TALENT, AND TREASURE.
Please take a few minutes to watch this video from the Archdiocese of Seattle.
What is Christian Stewardship?
Everything we possess is a gift from God, freely given to us for our good; this is a fundamental of our faith that is reiterated many times throughout Scripture. Stewardship is respecting and sharing our resources as an expression of gratitude to God for these gifts. It reminds us that we are the administrators, not the owners, of our assets. This gratitude should be a way of life, not simply a task that has a beginning and an end. Christian Stewardship calls us to share a portion of these gifts–our time, talent, and treasure–in gratitude for the abundant generosity we have received, so that the Good News of Jesus Christ may be shared with those who do not know Him.